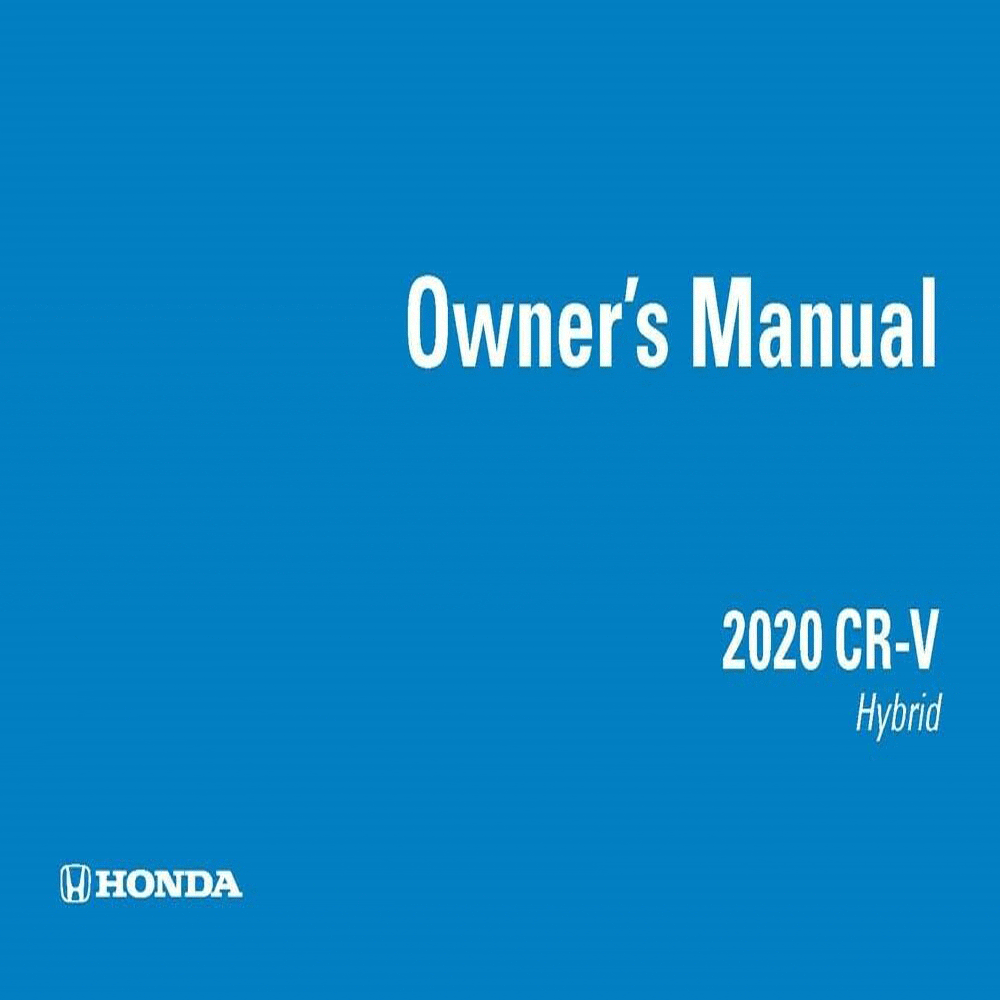 Hover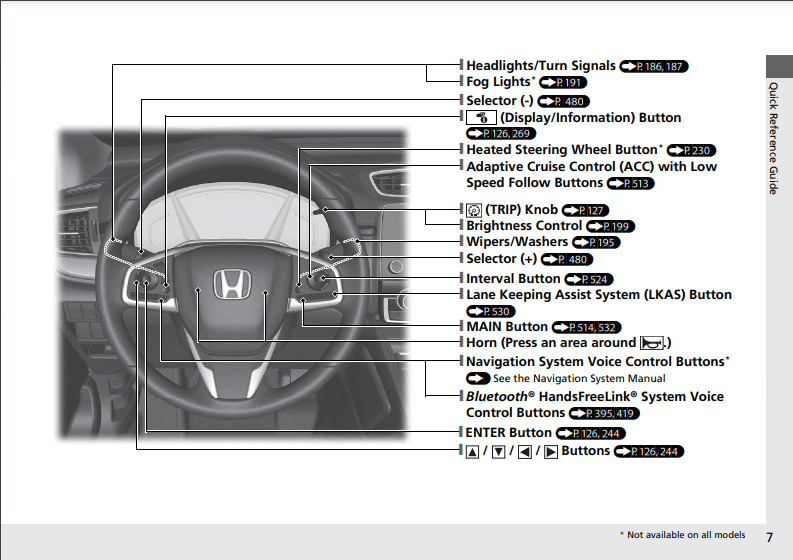 Hover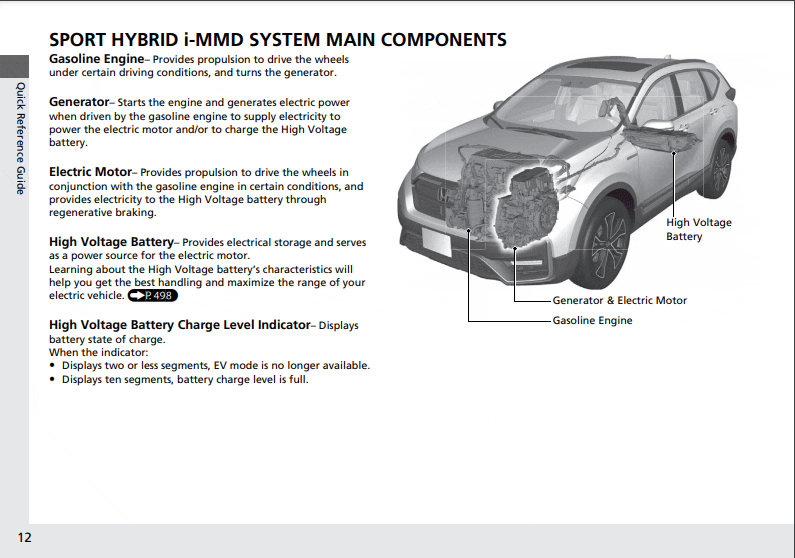 Hover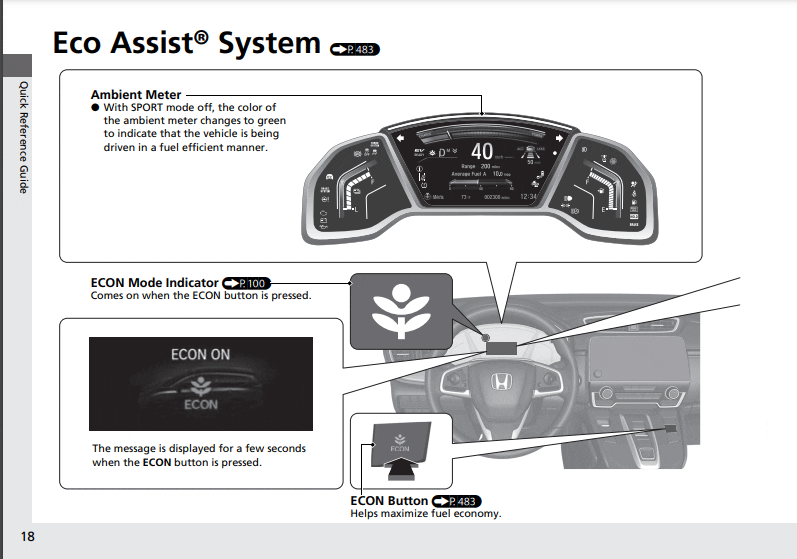 Hover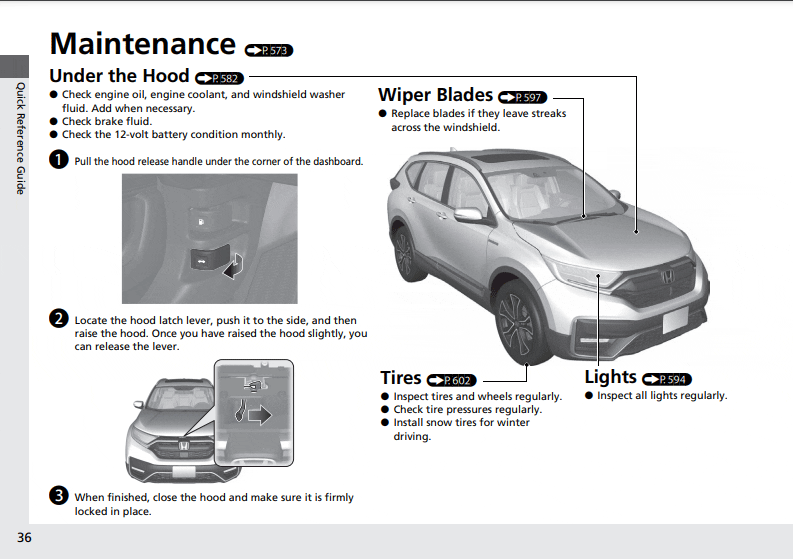 Hover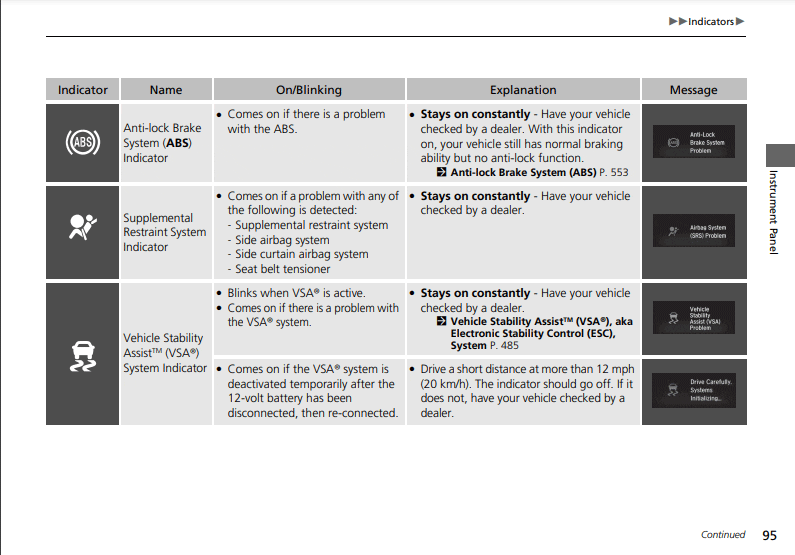 Hover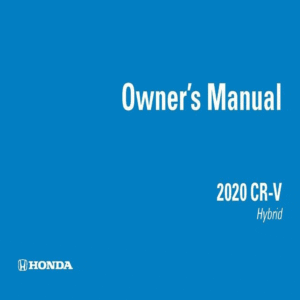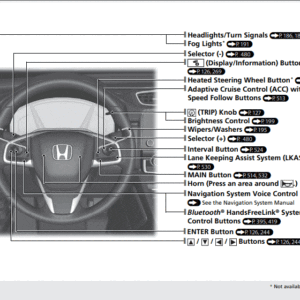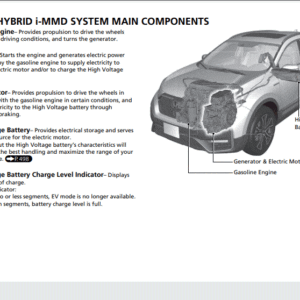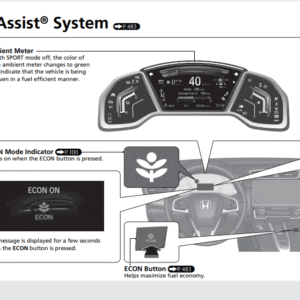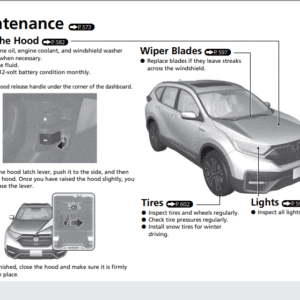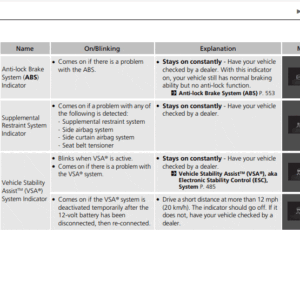 2020 CR-V Hybrid Owner's Manual PDF
$15.99
2020 CR-V Hybrid Owner's Manual PDF DOWNLOAD NOW!
Description
2020 CR-V Hybrid Owner's Manual PDF
2020 Honda CR-V Hybrid Owners Manual User Guide Reference Operator Book
Also called an operating manual, this book acquaints the owner with the operating controls of the vehicle, recommends certain maintenance & minor service procedures, and includes brief specifications & capacities.
Features
contains information on the operation and location of controls, a maintenance schedule, and specific technical information like recommended fluid types, tires, light bulb part numbers, and electronic system controls. This rider's manual will help you troubleshoot common problems and operate your vehicle safely.
Number of pages: 687
Language: English.
This is a digital download.
TABLE OF CONTENTS
A Few Words About Safety
Contents
Quick Reference Guide
Visual Index
SPORTS HYBRID i-MMD (intelligent Multi-Mode Drive)
Eco Assist® System (P483)
Safe Driving (P41)
Instrument Panel (P87)
Controls (P147)
Features (P239)
Driving (P455)
Honda Sensing® (P499)
Maintenance (P573)
Handling the Unexpected (P623)
What to Do If
Safe Driving
Instrument Panel
Controls
Features
Driving
Maintenance
Handling the Unexpected
Information
Index
HOW TO RECEIVE Owner's Manual
You can download the Workshop Manual instantly after you made the payment.
Choose
Pay
Download the Owner's Manual instantly after the payment is done.
The PDF file is compatible with all systems i.e. Android, iOS, Windows, Linux
The PDF file is compatible with all devices like Notebooks, laptops, tablets, smartphones, PC, etc.
You can find any keywords in the Owner's Manual by search option
Delivery
Instant Download
Your files will be available to download once payment is confirmed.