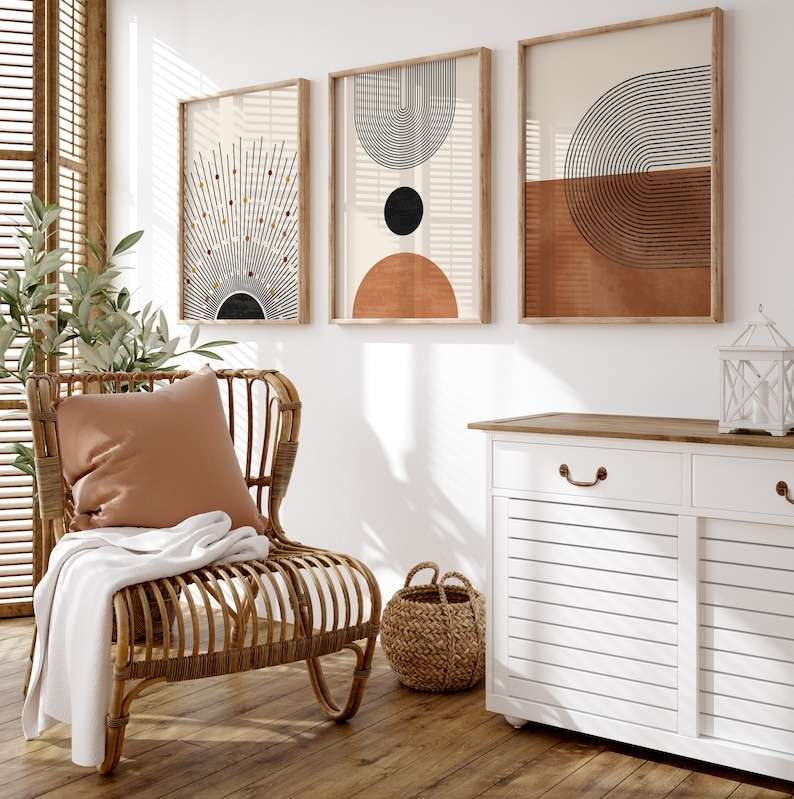 Hover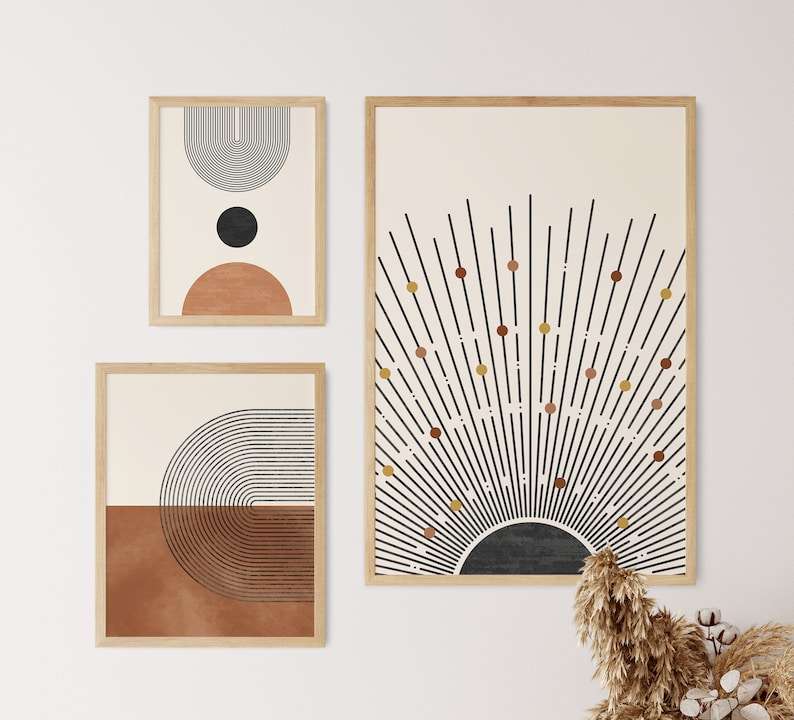 Hover
Hover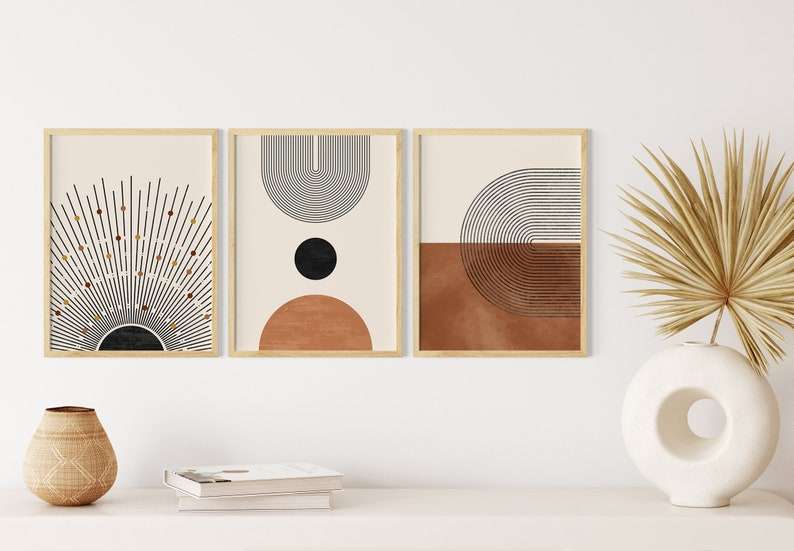 Hover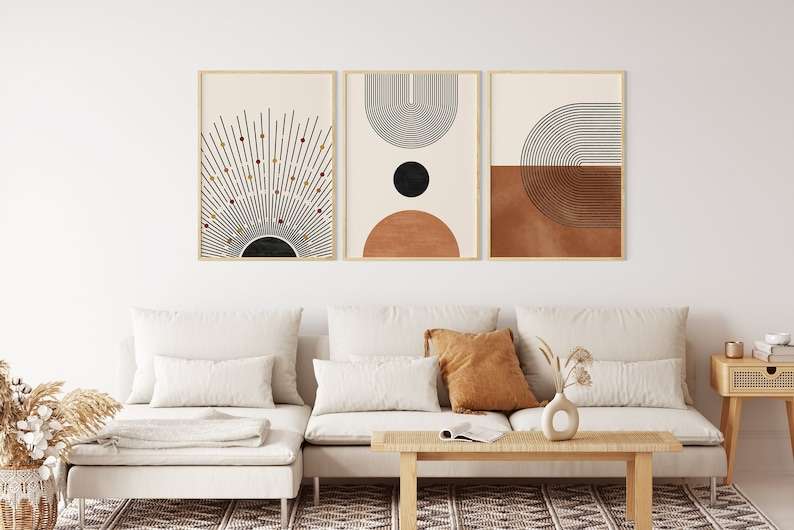 Hover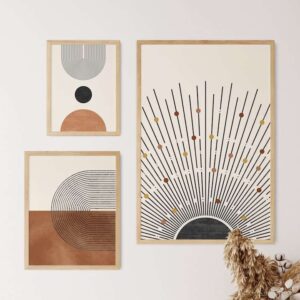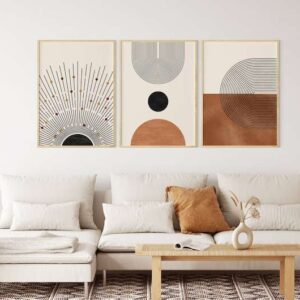 Mid Century Art Prints Set of 3, Neutral Modern Wall Art Decor, Minimalist Digital Prints, Boho Style Art Prints, Orange, Black Rainbows
$6.99
Description
Mid Century Art Prints Set of 3, Neutral Modern Wall Art Decor, Minimalist Digital Prints, Boho Style Art Prints, Orange, Black Rainbows
Mid Century Art Prints Set of 3, Neutral Modern Wall Art Decor, Minimalist Digital Prints, Boho Style Art Prints, Orange, Black Rainbows
IMPORTANT NOTICE: This is a digital product. You will not receive a physical product. You will only have a digital product.
Some files may come in zip form. You can open the downloaded zip files with the "extract" command by right-clicking.
You will have high-quality files with the proportions and dimensions specified below. You can get very high-quality printouts within these dimensions and ratios.
——————————————————————————————————————————————————————————————–
***YOU WILL HAVE 1 PDF FILE THAT INCLUDES DOWNLOAD LINKS OF THIS DIGITAL PRODUCT ( There are 3 links. Each link has 5 high-quality JPEGS, a total have 15 high-quality JPEGS.).***
How to download:
Download links will be provided, once you have successfully completed payment. They will also be emailed to you at the same email address, you checked out with.
If you DO NOT have any download links presented to you, once you have completed the payment, please keep an eye on your registered email, as they will be delivered to you within 1 to 5 hours. On very rare occasions, it may take a bit longer. If you have any concerns, just drop us a message here.
Once you have downloaded the file you will end up with one of the following file formats:
 PDF. You can find instructions on what to do here.
– ZIP. Most PCs, Macs, etc have their own built-in ZIP Extractor